Android 11 is seemingly set to finally extend the file size limit that is set in Android operating systems when it comes to recording videos. The limit, which comes from a roadblock in the Android file encoding system, presently limits the file size of a single video file recorded on Android smartphones to 4GB. Now, word across the internet states that Android 11 will finally remove the restriction on the file size, in light of the increasingly higher quality of videos that smartphones can record.
So far, going by what the Android Open Source Project's Gerrit states regarding the change, the video writer codec in Android systems are being upgraded to use 64-bit offsets. This change seemingly allows devices to record files and continuing writing in a single container beyond 4GB in size. This can be particularly crucial, since the recording of 4K videos in smartphones have become mainstream, and going forward, the output resolution of videos in smartphones are expected to increase even further, with 8K video recording coming up soon.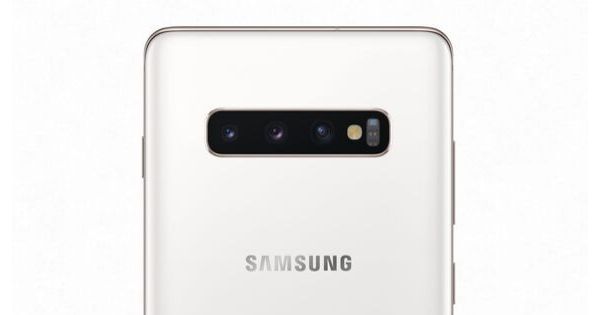 At present, no matter what quality you might be recording at, a single file can only amount up to 4GB in size. As a result, this becomes a hindrance when shooting, for example, a concert. While shooting, the video recording will stop automatically once a single file size exceeds the limit. As a result, users often drop the recording quality down to full HD and HD, in order to record for a longer time.
The lifting of the maximum file size may not sound like much, but can actually be a significant upgrade for devices. Given the increasing smartphone camera sensor resolution, video file sizes are becoming increasingly larger, and this, as a result, can be crucial in the use of Android smartphones as professional video equipment. The feature is expected to roll out when Android 11 premieres for all OEMs in late 2020.