The petrol Honda Activa is extremely popular among scooter enthusiasts. Selling several units in India in both rural and urban areas.  The Activa is available in several variants, with each having its own USP.  Now Honda is all set to enter the electric vehicle market with the electric version of the Activa that is expected to launch soon.
Honda Activa Electric Scooter Expected Launch
If we are lucky, this scooter is expected to be launched in mid-2023 or the end of this year. The Honda Activa electric is probably going to be based on the same platform as the Activa 125 and the Activa 6G.  You can expect the same chassis with changes to accommodate the new powertrain. Honda is going to launch this scooter in all urban areas and selected rural areas in India. 
Also Read: Ampere Electric Scooters 2022: Price in India (On Road), Specifications, Colours, Images and More
Honda Activa Electric Scooter price in India and availability
The expected price of the Honda Activa electric is Rs 1.10 Lakh. The scooter will be available in all major locations across India. Honda is also working with Hindustan Petroleum Corporation Limited to try and set up a network of swappable battery recharge stations across HPCL petrol pumps.
Honda Activa Electric Scooter design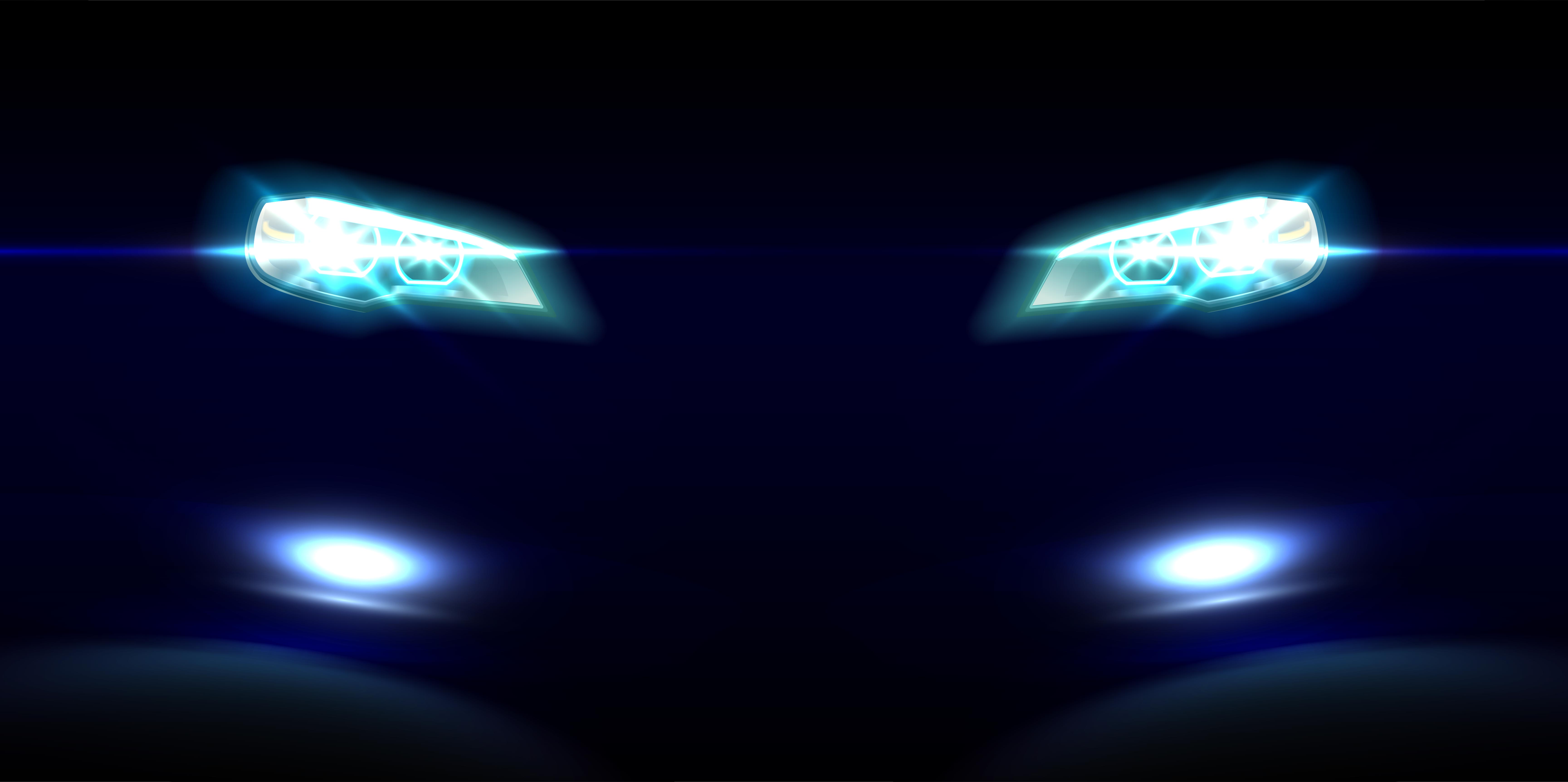 The design language of this electric scooter will be fresh and not unlike anything seen in the market as of now. Instead of metal, plastic is used in the body to keep the scooter light.  All models will have disc brakes,  alloy wheels,  LED headlamps, and tail lights. Body panels and sleek LED headlights come as standard.
LED Headlights
The scooter has a complete LED headlamp system which is bright and lights up the road in front of it very well. This is the first Activa with a fully LED headlamp; the petrol versions of the scooter have not got this feature as of now.
Fully Digital Instrument Cluster
Get information about speed, mileage, kilometers covered, and more thanks to the fully digital instrument cluster of the Activa electric. 
Three Riding modes
The Activa electric is the first Honda scooter to have multiple riding modes, three to be exact. Each riding mode has its own efficiency figures, range, and top speed. Each riding mode is meant for different conditions. 
100 Km range
This scooter has a category stopping range of 100 KM. You get this figure on a full charge. 
Display
The scooter also has a full-color TFT display with mobile connectivity,  so your smartphone can connect to the display using Bluetooth to access information like ride States,  geofencing,  remote battery range, and other important information. 
Also Read: TVS iQube Electric Scooter: Price in India (on-road), Booking, Range, Specifications, Colours, Features and more
Honda Activa Electric Scooter Specifications
Battery -Lithium Ion 
Voltage -60V 
Charging Time 6 Hrs 
Support of Mobile App -Yes 
Weight 118 kgs
Engine Displacement (cc) 1kW Brushless DC Hub Motor 
Maximum Power (bhp) 1000 Watt 
Top speed (kmph) 75.
Start-Electric start
Length (mm) 1761 
Width (mm) 710 
Height (mm) 1170 
Ground Clearance (mm) 155
Front Suspension Telescopic Shock Absorber 
Rear Suspension Dual Hydraulic Suspension 
Front Tyre 90/100 R10 
Rear Tyre 90/100 R10 
Front Brake Type Disc 
Rear Brake Type Drum
How to book or buy Honda Activa Electric Scooter
If you want to book or buy this electric scooter you will have to wait till its launch,  which will happen either later this year or early next year. If you want to book the scooter, you must visit the Honda showroom and pay the total amount outright or go in for a two-wheeler loan.
Also Read: Top 8 Upcoming Electric Bikes in India: Find the latest prices, range, colors, images, specifications and more 
Honda Activa Electric Scooter reviews
This scooter has not yet been launched in India, so there are no user reviews.  However, if you wait for a few months, once the scooter is launched and starts selling in the Indian market,  you will get many user reviews.
Honda Activa Electric Scooter Latest News
As per Gaadi Waadi, the Honda Activa-based electric scooter (e-Activa) is currently under development and will be part of a whole host of new EVs planned by the brand.
As per Rush Lane, Honda is currently the leader in the ICE scooter segment, with Activa smashing sales records like clockwork.