Mobiles ▾

Laptops ▾

Tablets ▾

Air Purifiers ▾

TVs ▾

Refrigerators ▾

Microwaves ▾

Washing Machines ▾

Air Conditioners ▾

More Categories ▾
We love Fun, Food & Work.
For us, productivity isn't about the number of hours you're in office. We're okay with you finishing your work on time and having a great time beyond work too!
#CakeParties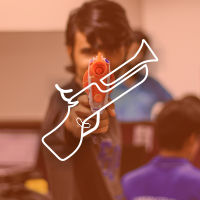 #FakeGunFights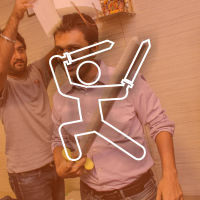 #SoftSwords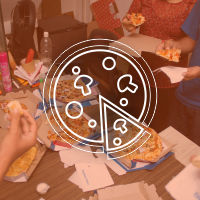 #WeLoveFood
We like to have fun at work! Don't be too surprised if you see us sword-fighting (not with real swords, of course) or if a typical birthday cake cutting ends up being a cake-smash fest.
Openings
There are currently no vacancies available.
Please visit later for any future vacancies.
Thank you for your interest.
100 Million Smiles & Counting
© 2012-2022 Pricebaba™ All rights reserved. All trademarks / logos / brands are the property of their respective owners.
Report an error on this page